About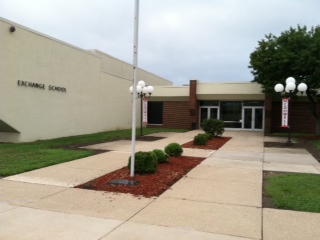 Welcome to my blog!  I currently teach 7th grade Language Arts at McDowell Exchange School in the Logan Elm School district.  In my 26 years of teaching, I have taught at the Kindergarten level, as well as 4th, 5th, 6th, 7th and 8th grades.
In March 2009, my blog was showcased by Sue Waters on The Edublogger site.  As a result, this blog has had visitors from all around the world.  It has been so exciting to see new dots appear on my clustr map! (see the clustr map below as of 9/24/09)  Thanks again, Sue!
Thanks for checking in. I would love to hear from you, so feel free to leave a comment and please visit again!
Mrs. Caudill